We have a passion for food & drink
Our food is always seasoned with love. At Grändens mat, we use locally produced ingredients as much as possible and only Swedish meat and chicken. Lunch is served Monday to Saturday between 11.00-15.30. Enjoy it at our restaurant or as take away! During lunch, we do not take table reservations, only drop-in.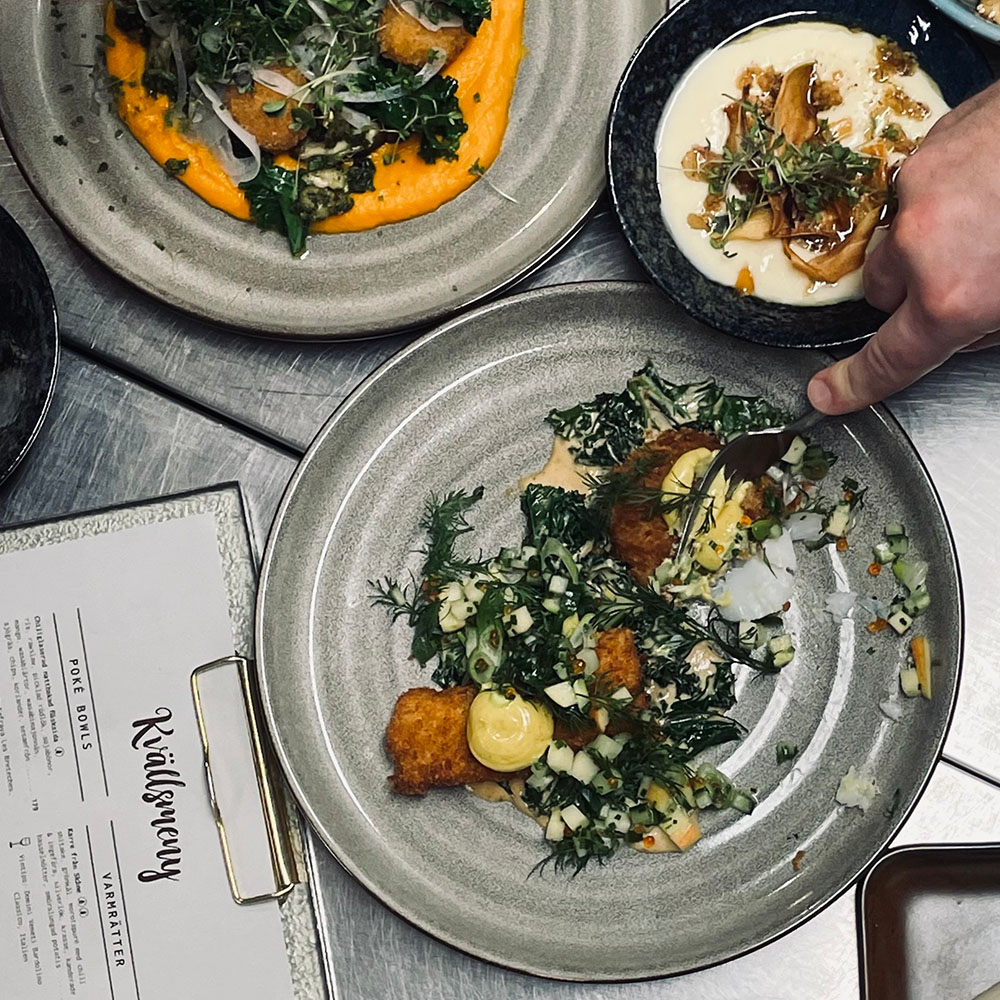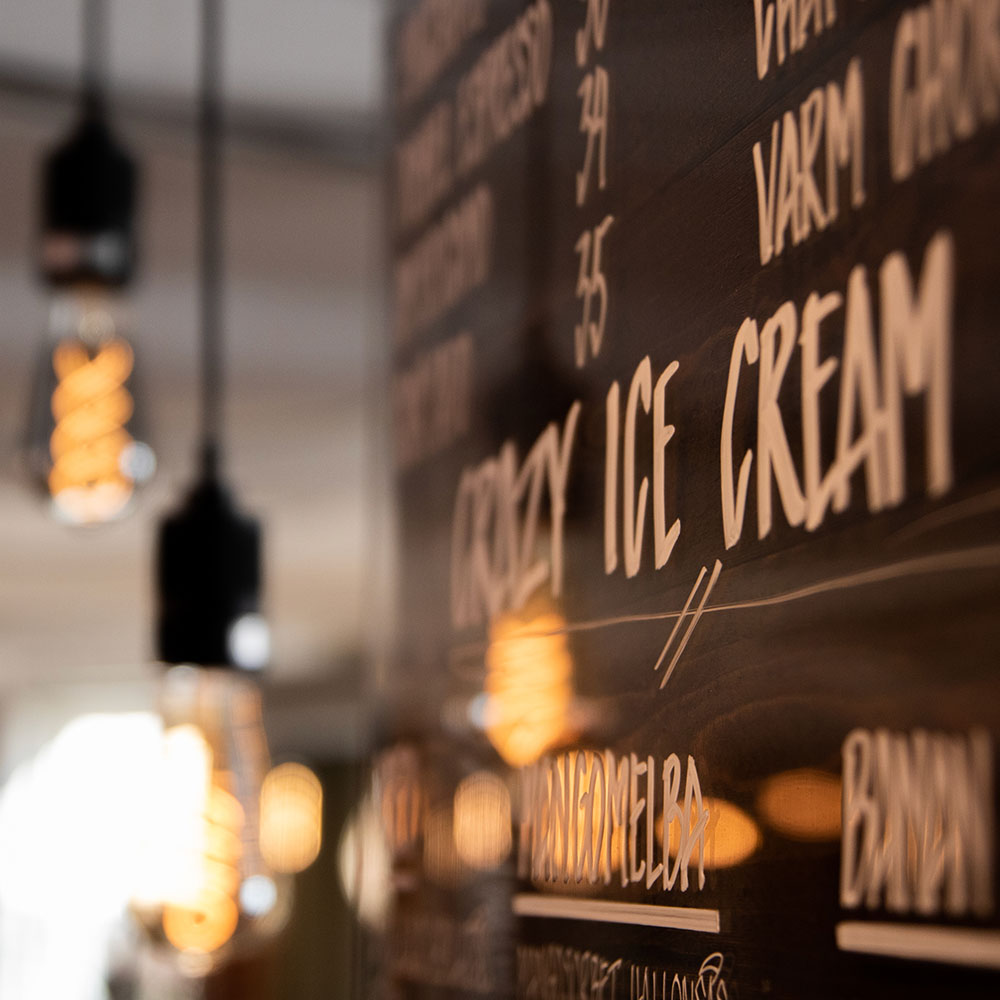 Enjoy one, two or three courses in the evening
Visit us for a full meal or just to enjoy some tapas and drinks. Our evening menu is served Monday to Saturday 16.00-21.00, the restaurant is open until late. The entire menu can also be taken home as take away.
Book a table at Grändens mat
Here you can book a table inside the restaurant in the evening. More than 8 people or do you want to book a table at lunch time? Please call us +46411-171 50.